Metro Atlanta Referee Association Staff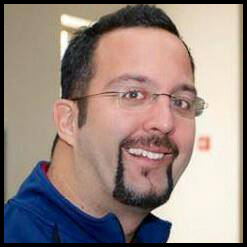 Joe Todd
Joe has been involved with Georgia soccer since he was 11 years old – as a player, referee, assignor and referee instructor. Born and raised in Woodstock, Ga., he began playing at 11 years old with the Alpharetta YMCA. His passion for refereeing began in 1994 when he was certified as a Grade 8 referee. Since then he has refereed matches all over the United States. In 1998, Joe took the first USSF Assignor Course. In 2009 he became a USSF Referee Instructor.
Joe has a passion for developing referees and helping them reach their goals.
770-924-9410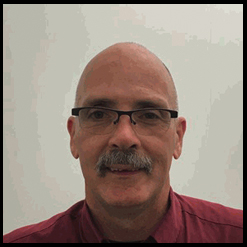 Jim Porter
Jim has been an active referee for more than 17 years. His experience spans officiating the highest youth levels, adult, college, and professional matches across six states. He has trained with and been mentored by State, National and FIFA referees privately and through PRO soccer. Jim also has been a Georgia Soccer Referee Instructor since 2008.
Currently I am serving our existing client clubs as a part of our Assignment and Referee Development group.
770-403-8054
Frank Buchholz
Frank has more than 20 years of experience in the soccer community. He is a certified assignor and instructor. He also referees at all levels. Frank enjoys mentoring young officials and helping them develop confidence and expertise.
678-376-8830
Danny Clement
With more than 20 years experience, Danny is a certified assignor and instructor. He also referees high-end youth and adult games. As an assignor, he has worked all over the southeast United States. He has been a referee instructor for nearly 10 years.
404-626-7068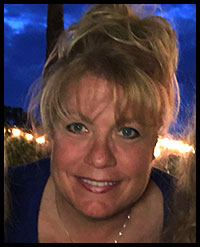 Heather Binning
Heather has been a involved with MARA from the beginning. Part of an avid soccer family, Heather began officiating in 2015. In the same year she became a certified assignor. Heather is also a Georgia High School referee.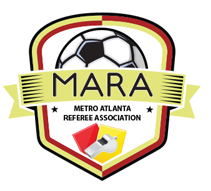 Metro Atlanta Referee Association

4651 Woodstock Road
Suite 208-158
Roswell, GA 30075
[email protected]
770.924.9410