The Metro Atlanta Referee Association provides comprehensive referee services to soccer leagues.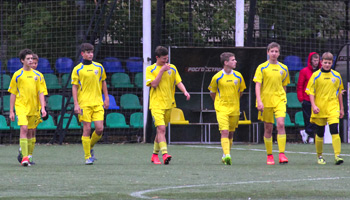 We offer the following services:
Assigning
Mentoring
Field Supervisors
Payroll
Year End Financials
Tournament assigning
Scheduling
Seasonal Budgets
Affiliated Leagues

Dunwoody United Methodist Church Soccer League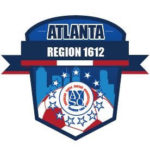 American Youth Soccer Organization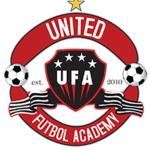 United Futbol Academy – Lawrenceville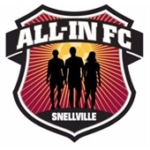 All-In Futbol Club – Snellville

All-In Futbol Club – Sugar Hill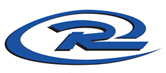 "We have had the most successful, smooth running seasons working with Metro Atlanta Referee Association. Each weekend I am fully confident in our club's referee assignments, and that is really priceless! The ref crews MARA provides are very well trained, efficient, and dependable.
They have brought very positive change to club, and have increased our overall success. We are lucky to have them working at Georgia Rush."

Aimee Miller
Georgia Rush Soccer Academy/Select Administrator
"Under the leadership of Metro Atlanta Referee Association, Cherokee Impact has tremendously improved its referee program."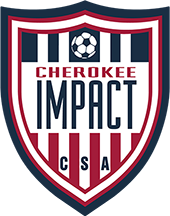 Shane Moore
Cherokee Soccer Executive Director
"National Soccer Events has been extremely pleased with the services provided by MARA. When we host a college showcase tournament or a youth tournament, we know that the MARA officials will be top notch. The MARA team is professional and efficient – exactly what we need."

Jon Schneider
Owner of National Soccer Events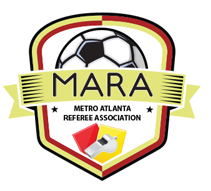 Metro Atlanta Referee Association

4651 Woodstock Road
Suite 208-158
Roswell, GA 30075
jftodd79@bellsouth.net
770.924.9410