Metro Atlanta Referee Association
Our MISSION is to promote, develop, and support the quality and growth of our referees.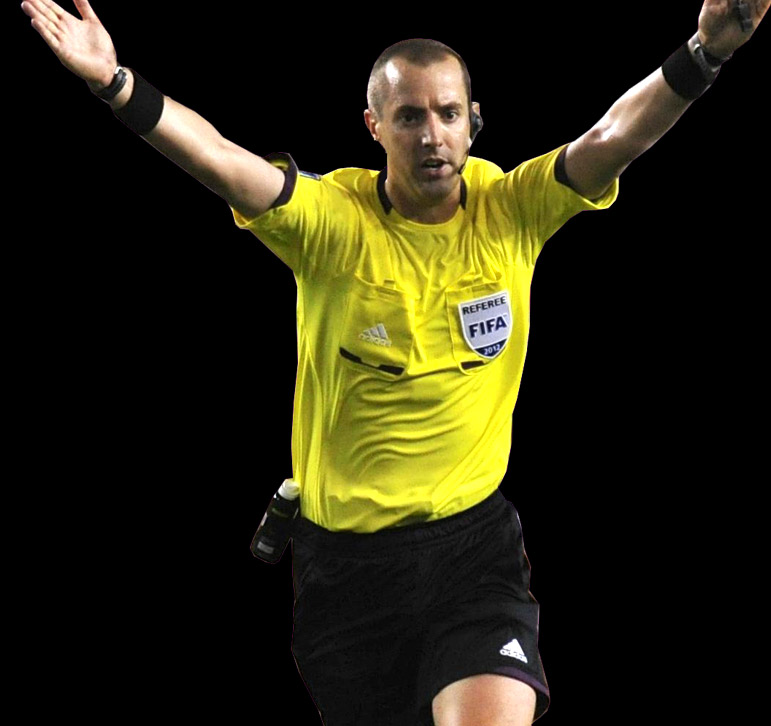 • Set your own schedule • Good pay • Be a part of a sport you love
Learn More
Why Become a Soccer Referee?

Watch this video to learn more.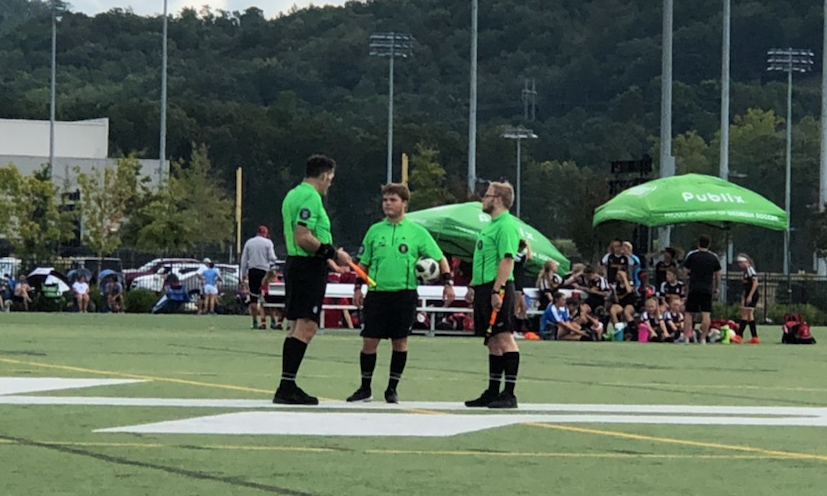 MARA will be leading the classes below. Sign up here.
Grassroots Recertification Course (In-Person) – Dunwoody UMC – Jul 28
Grassroots Recertification Course (In-Person) – Smyrna Community Center (Magnolia Room) – Aug 11
Grassroots Recertification Course (In-Person) – Dunwoody UMC – Aug 18
Grassroots Entry Course (In-Person) – North Hall High School – Jul 21
Grassroots Entry Course (In-Person) – Dunwoody UMC – Jul 27
Grassroots Entry Course (In-Person) – Smyrna Fire Station 3 – Aug 10
Grassroots Entry Course (In-Person) – Briscoe Park – Aug 11
Grassroots Entry Course (In-Person) – Dunwoody UMC – Aug 17
Grassroots Entry Course (In-Person) – Ga Rush – Aug 10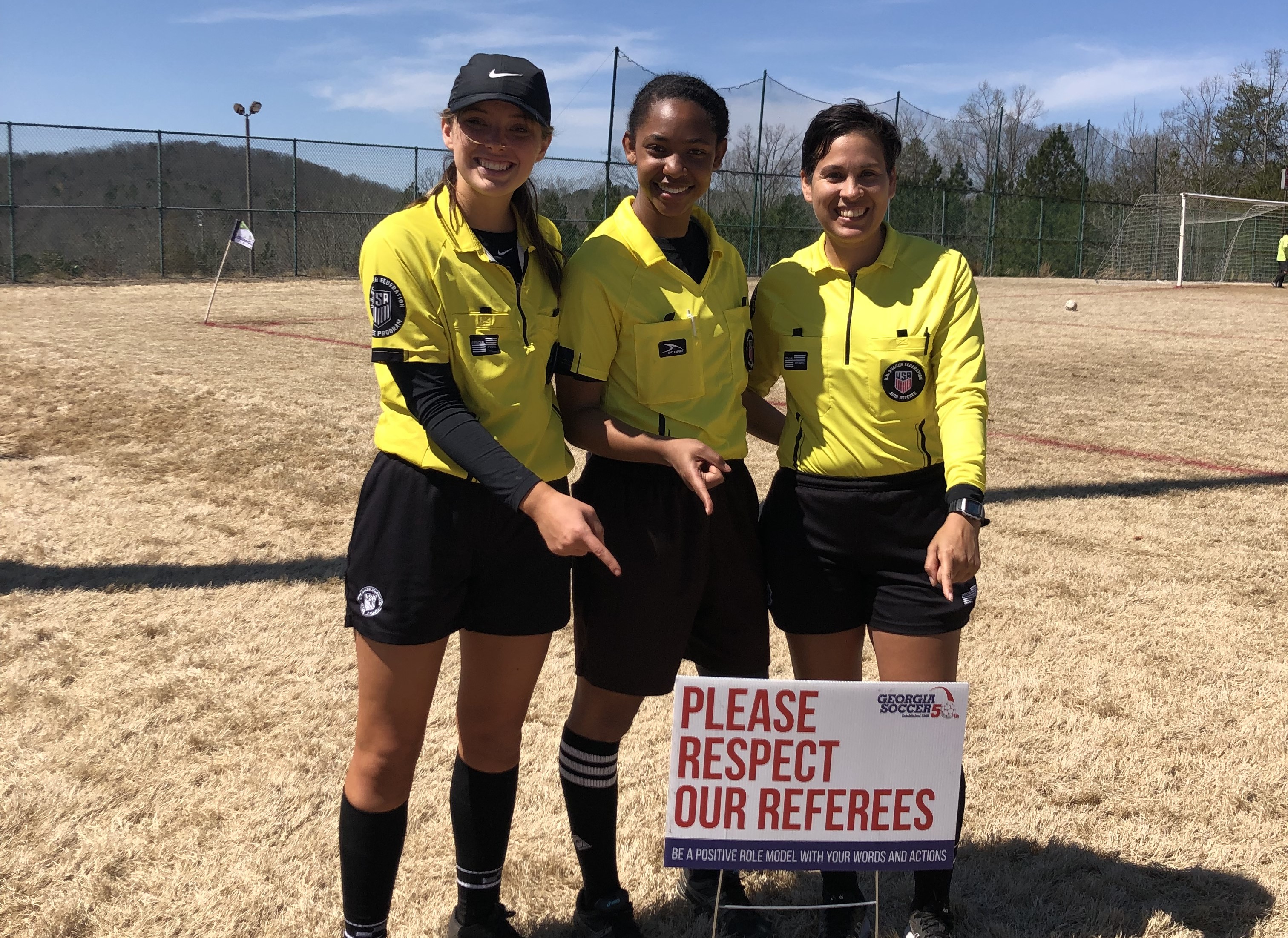 Mission Statement
The Metro Atlanta Referee Association promotes, develops, and supports the quality and growth of our referees. We do this by: 1) Cooperating with the USSF and state associations governing adult and youth soccer and their affiliated leagues and organizations 2) Administering referee registration, recertification, and grade management to meet the composite needs of competition throughout the state 3) Instructing referees with timely and innovative training throughout their career 4) Offering every referee the opportunity to develop to their full potential through assessment and mentoring 5) Fostering referee teamwork and fellowship to further promote peer mentoring and esprit de corps 6) Advocating and enhancing the assignment process to meet both the needs of the competition and foster development of the referees 7) Promoting exceptional referees to extend their careers to the national and/or international arena
Contact Info
Metro Atlanta Referee Association 4651 Woodstock Road Suite 208-158 Roswell, GA 30075 Email: jftodd79@bellsouth.net Phone: 770.924.9410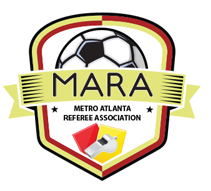 Metro Atlanta Referee Association

4651 Woodstock Road
Suite 208-158
Roswell, GA 30075
jftodd79@bellsouth.net
770.924.9410