How to Become a Certified Referee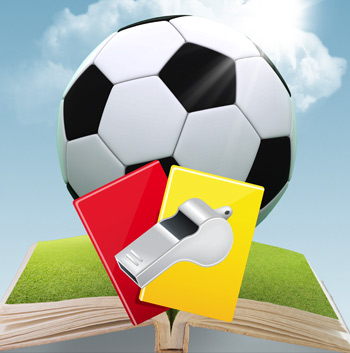 Becoming a certified Georgia soccer referee requires the successful completion of a training course, a written test and field work.
There is no minimum or maximum age to become a referee.
There are two entry level classes, based on your age.
New referees over age 15 start at Grade 8.
New referees under age 15 start at Grade 9.
Adult Grade 8:  A Referee Grade 8 is able to work any youth games.
Referee Grade 9:  A Referee Grade 9 is a recreational referee. You will be able to be a center referee for recreational games only, U-14 and younger. You will be able to be an assistant referee (AR) for all levels, U-14 and younger.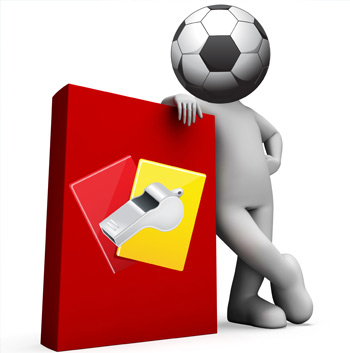 Classes are offered multiple times during the year and are listed on the GA Referees website.
To register for a class, go online to www.gareferees.com.
If you have any questions, please feel free to contact us.
Entry Level Course (R9): usually offered in August and January / February
Bridge Course (R8 to R9): usually offered in August and January / February
Recertification Course (R7, R8 and R9): usually offered in August and January / February
*** Note – You must re-certify each year.
For more information about the specific courses, please visit the Georgia Soccer website.
All referees are required to wear an official uniform, as mandated by the USSF. Full kits can be purchased at many local soccer shops or online, such as Official Sports.
At minimum, you need:
Yellow Jersey
Black Socks
USSF Black Shorts
Primarily Black Shoes
IMPORTANT: Referees must have multiple jersey colors available in case of conflict with the playing teams. Jersey colors in order of preference are: yellow, black, blue, red and green. All three referees assigned to a game must wear the same color jersey.
Professionalism is expected.
From the moment you arrive at the field you are on duty. Our referees are expected to look and act professional at all times.
The Metro Atlanta Referee Association offers an assessment program for all referees. The purpose of this program is to develop referees and to prepare referees for upgrade.
CSA Badger Creek Field Map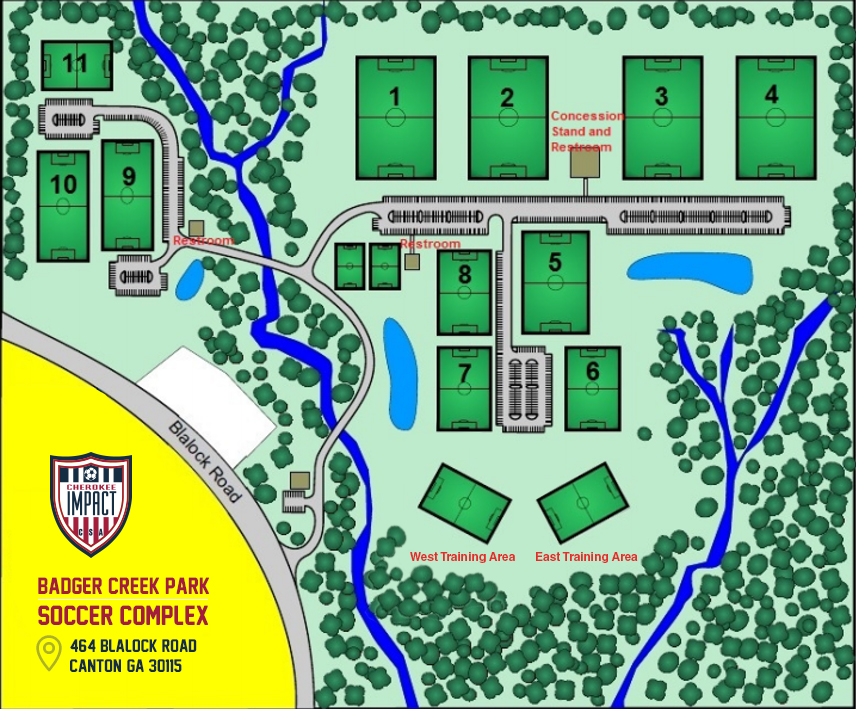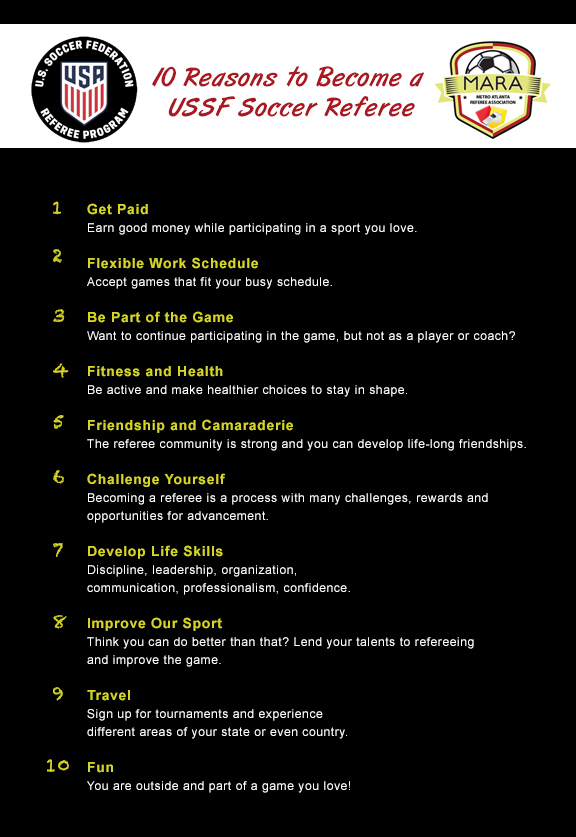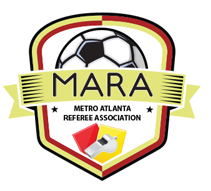 Metro Atlanta Referee Association

4651 Woodstock Road
Suite 208-158
Roswell, GA 30075
[email protected]
770.924.9410